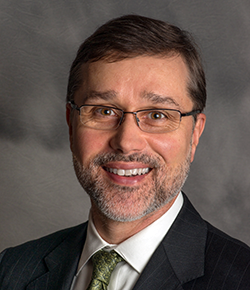 The 2013-14 Annual Report is now available to read online. This is the fourth year in a row that MarComm has produced the Annual Report as an online public document. This edition features FY14 reports from Dee Cantrell (Healthcare IS), John Connerat (Business and Administration), Yolanda Cooper (University Libraries), John Ellis (Enterprise Applications, Services, and Infrastructure), Wayne Morse (Emory Center for Digital Scholarship), Marc Overcash (University IT Services and Research Solutions), Brad Sanford (Enterprise Security), and Steve Wheat (Enterprise Architecture), as well as a general overview from Rich Mendola (LITS).
If you have any feedback about the report, please contact Wade Moricle at wmoricl@emory.edu.
Annual Report: http://it.emory.edu/news/ar2013-14/index.html.