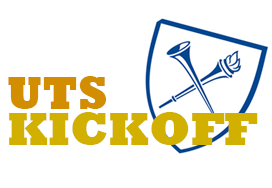 As we start 2013, now is an excellent time to watch the video from this year's Annual Kickoff. Experience Brett Coryell's vision for FY13 and beyond.
More...
---

Michael Keown provides video to reach out to his entire department.
More...

This year's event featured a DJ, who kept party-goers dancing all night.
More...

Infrastructure is doing ground-breaking work on the HSRB and SJH.
More...

OIT employees pass ITIL's Managing Across the Lifecycle.
More...

Take a look at some of the photos OIT collected in 2012
More...

Where Does Your Paycheck Come From?
More...