Tackling Wilms Tumor
Tackling Wilms Tumor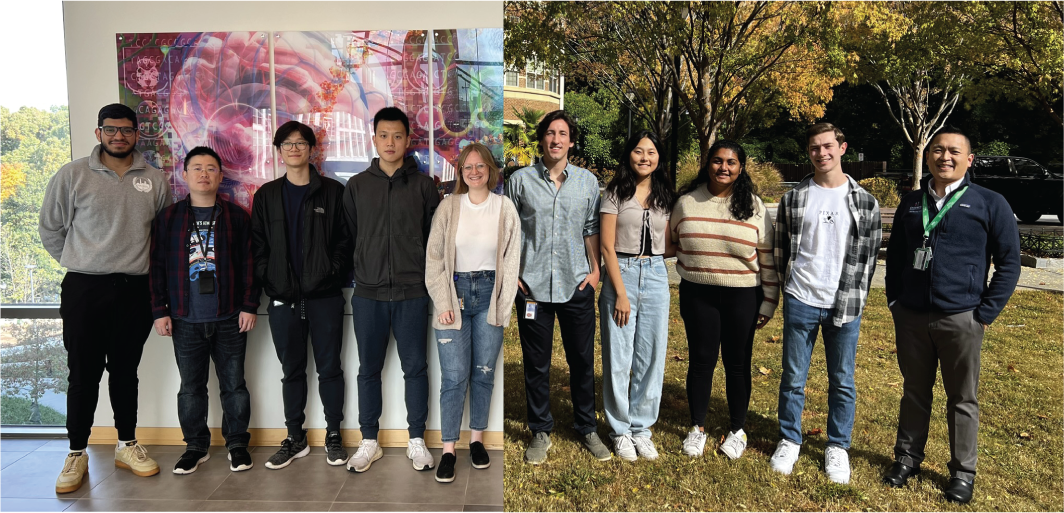 Dr. Andy Hong and his lab are focused on identifying new therapeutic targets in high-risk pediatric cancers, such as Wilms Tumor, the most common kidney cancer in children. While research efforts over the years have identified genetic alterations in Wilms Tumor, there have been a limited number of patient-derived models and functional studies in vitro.
To address the lack of patient-derived models, Dr. Hong's lab has decided to focus this portion of their work on cell line research. Cancer cell lines have the capability to renew themselves under certain conditions and in some cases, indefinitely. For this research, the Wilms Tumor cells were grown for up to 30 passages and normal kidney cells were grown for approximately 12-15 passages before the cells senesced.
These cell lines were characterized using low-coverage whole genome sequencing, whole exome sequencing and RNA-sequecing. His team extracted DNA and RNA from both the normal and tumor tissues and comparable cell lines, prepared libraries and had the samples sequenced with Illumina technologies. His team then mapped and aligned these sequences using Illumina Dragen on AWS at Emory.
Dr. Hong shared that when he came to Emory from Dana Farber Cancer Institute, the Broad Institute and Boston Children's Hospital, he was looking for a lower-cost way to teach trainees the computing and data storage methods involved in their research. Using AWS at Emory has allowed him the ability to temporarily store data using S3 buckets and perform the computing and analysis associated with the sequencing methods, mentioned above.
Much of the research done in Dr. Hong's lab is in collaboration with partners at Children's Healthcare of Atlanta, Memorial Sloan Kettering and the Dana-Farber Cancer Institute. For additional details on this project, and other work, visit Dr. Hong's Lab Website
Dr. Andy Hong is an Assistant Professor in Pediatrics, board certified hematologist and oncologist and endowed investigator.